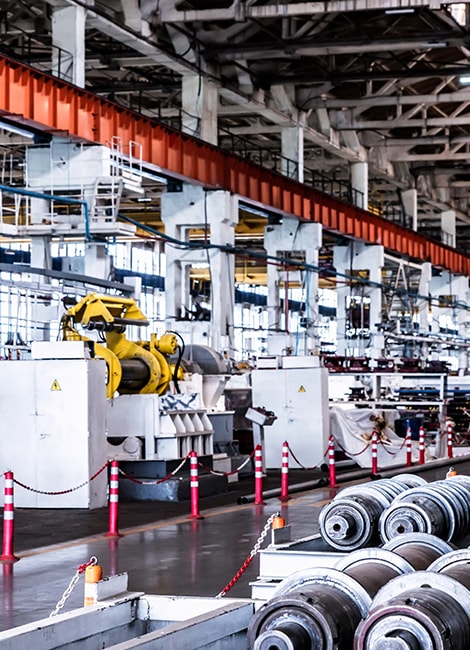 In the field of Train Technology Systems
Turkey's leading railway manufacturer
Epsilon TTS has been Turkey's leading railway manufacturer since 2004. Epsilon NDT, a modern production facility in Eskişehir, operates in the fields of rail systems and steel processing with the technological infrastructure required by the era.
Railway Vehicles Design and Production Technologies
Conventional Ultrasonic Testing Equipment
Thickness Measuring Devices
Radiographic Test Equipment
Visual Inspection Devices
Our goal is to produce more value in the field of Train Technology systems.
We produce Environmentalist, Fast, Reliable Train Technology Systems for
Future Generations.
EPSILON TRAIN TECHNOLOGY SYSTEMS
Products
Epsilon is Turkey's leading company as
Train Technology Systems

developer.
train technology systems news
Stay Updated With Our Blog