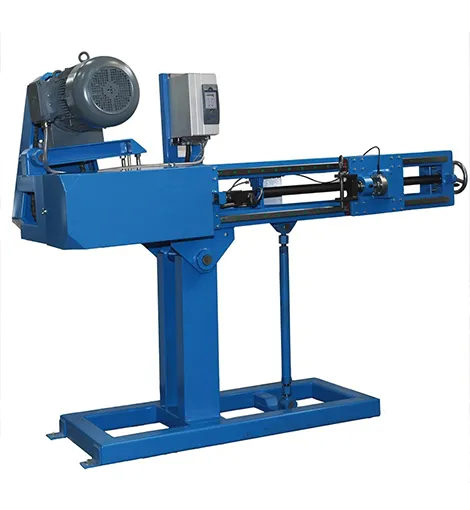 Our production enables us to produce railway dampers in large or short series. We can manufacture shock absorbers for every purpose, ensuring that the specific requirements of all customers are met quickly and efficiently. SV is committed to manufacture reliable products to the market.
As a result of demands for higher railway speeds and passenger comfort, hydraulic dampers are becoming extremely important. Horizontal and vertical damping plays a key role in the achievement of stability and the reduction of vibrations by transforming kinetic energy into thermal energy.
Reference Countries;
Sweeden, Australia, Letonia, Germany, Taiwan, India, Polonia, Chili, Canada, France, China, Greece, Hungary, Norwey, Lithuania, England, Ireland, Nederland, Estonia, Russia, Tailand, Ukraine, Turkey (TCDD, TCDD HST, TUVASAS)
Comfort and safety as well as saving of maintenance costs are of outmost importance to our customers. High speeds and poor road conditions in particular make highest demands on modern vibration damper systems. To meet our customers' requirements, every single SV-shock absorber is tested according to our high quality standards.
Depending on the criteria and vehicle type concerned, shock absorbers may have entirely different damping characteristics. Shock absorbers used in modern axle designs are exposed to extreme loads
and they have to be capable of adapt damping properties to varying driving conditions.
We have two types of Damper testing devices;
SV-MPTD 30
13-130mm stroke adjustable,
Minimum stroke 26mm/sn – 130mm/sn test velocity,
Maksimum stroke 260mm/sn – 1300mm/sn test velocity,
300KN maximum force,
Force velocity diagram.
MTS-850.50
Maximum velocity 5m/sn,
Maximum force 50KN,
Stroke 0.1 – 300mm,
The analysis of vertical testng position, force velocity, temperature