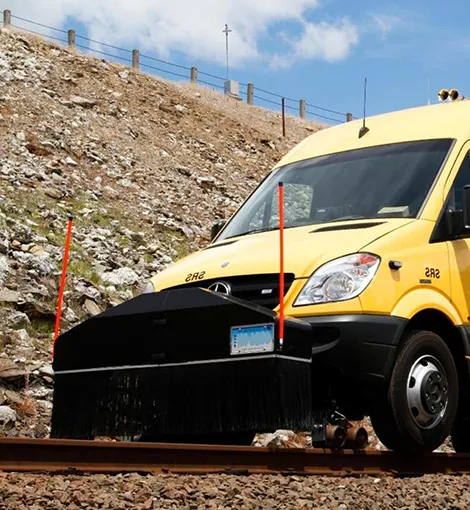 Our partner is the World's First Company to Provide the Railways with a Rail Flaw Detection Service, world's Largest Rail Inspection Company.
Over 80 Years Experience in Rail Flaw Detection. We have an Expanding Fleet of over 150 vehicles and tested over 20,000,000 kilometers of track detected over 6,000,000 internal rail defects.
The Only Company Totally Focused on Rail Flaw Detection.
Referances;
Europa Tracks;
London Metro
Sweeden
Norvey
 Germany
Estonia 
Finland
Switzerland
Spain
İreland 
Turkey
America; 
Rail Amtrak                             
BNSF
CSX 
Norfolk Southern